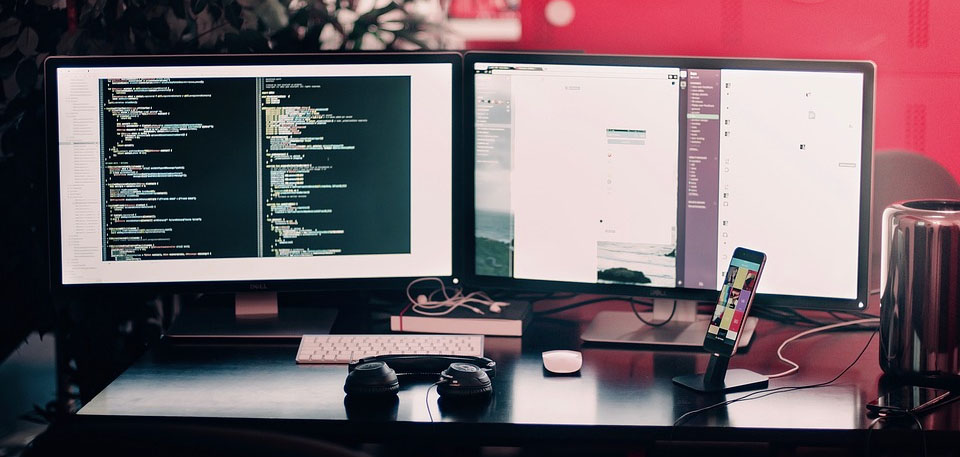 Company overview
Alternate is a budding ICT firm with a collective professional experience of more than 20 years. 10 of these years are in SharePoint and SharePoint related solutions.
We aim to provide I.T. solutions that meet the growing business needs of our clients and to this end, we have a team of professionals whose experience working with different sectors enables the timely and value added delivery of solutions. We take pride in our work and believe in building a healthy long term relationship with our clients.
We are a company that believes in building technology solutions that are meaningful to you.
Our mission
To be the providers of I.T. strategies and solutions, which deliver long term commercial benefits, based on our clients key business requirements. The strategies evolved should be economical, efficient, durable and flexible while allowing the organizations to respond rapidly to both market and organizational needs.
Our Vision
Our vision is to become the I.T. solutions provider of choice for businesses. With integrity, good customer service and a sustainable professional culture, we intend to design and implement I.T. solutions that will keep our clients coming for more.
Sectors We've Worked In
The work we've done has involved organizations in the following sectors: